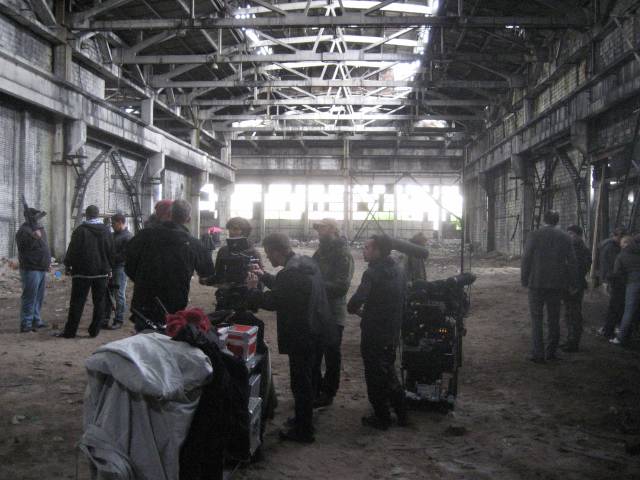 haraldhamrell.com © • Harald Hamrell
BEHIND THE SCENES

Photo: Bengt Wanselius

BEHIND THE SCENES

OF ARNE DAHL - MISTERIOSO

This is a short sequence, shot as a live story board, for the shoot-out sequence in Arne Dahl - Misterioso were policeman Norlander is chased by the bad guys in Tallin, Estonia.

In the sequence director Harald Hamrell acts as the hunter, and FAD Mattias Ohlsson is playing the part of the hunted Norlander. These scenes were shot on location in Tallin by Harald and cinematographer Trolle Davidson and edited by Mattias Ohlsson in June 2010. If you also watch the TV-movie, you will see that it is very much the same. Except for the acting though...

----------------------------------------

BEHIND THE SCENES FROM

ÄKTA MÄNNISKOR ( REAL HUMANS )

Swedish Television reported from one of the locations in Stockholm.

CLICK below for viewing

-----------------------------------------

BECK - I stormens öga (BECK - In the eye of the storm)

This is a short behind the scene sequence from the movie BECK - I Stormens öga (BECK - In the eye of the storm), dir: Harald Hamrell, that shows the stunt from when Gunvald Larsson (Mikael Persbrandt) gets hit by the terrorists and falls into the water. The stunt is coordinated by Kimmo Rajala.